Dr. Nassir's hair removal method
Using the Cutera Xeo laser, our skin technicians can remove hair quickly and easily. The laser uses pulses of highly concentrated light to kill the hair right at the follicle. The fact that the laser levels can be customized by our staff means we can use the right laser for the job, matching it to the coarseness and the specific pigment of your hair. In a matter of minutes the laser does its job and the follicle is burned, meaning that not only is the hair removed but can never grow back again. Depending on the treatment area, the process can take only a handful of sessions.
| | | |
| --- | --- | --- |
|   | Shaving | Laser Hair Removal |
| Cost | $10,207/lifetime | $2,000 one-time cost |
| Time | 131 mins/month | 30 mins/every 2 months |
| Water | 7,848 gal/year | 0 gallons |
Laser Hair Removal is mostly painless, causing only slight discomfort. Past patients describe the laser pulse as being like the snap of a rubber band. Our friendly, experienced technicians will happily walk you through the entire process and keep you comfortable the whole time.
For more information on Laser Hair Removal or to schedule your consultation, please contact our office so we can help guide you on your path to smooth, soft, hairless skin.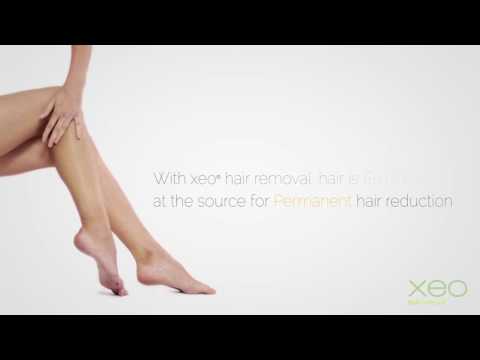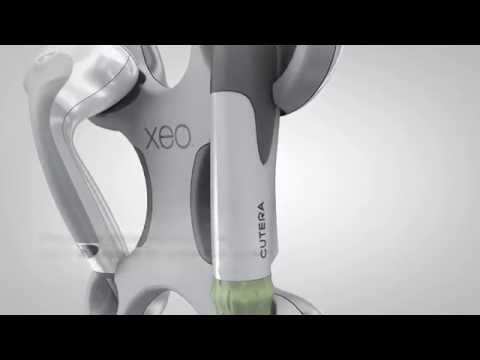 Why you need laser hair removal
Body hair can be a huge pain. Not only can it be unsightly, showing up unwanted areas, but it can also be painful. Ingrown hairs can get irritated or inflamed, and other inconveniently located hair can get pulled by clothing, causing discomfort. The same is true for anyone, man or woman, young or old. You should have the kind of silky smooth skin you want, with control over what hair goes where.
Unfortunately the old ways of removing hair just don't cut it. Shaving can leave painful bumps or cuts, waxing is excruciating and can be irritating for the skin, and depilatory creams don't remove the hair at the follicle, limiting their effectiveness. No matter what you do, the hair just grows back in the same hard to reach parts of the body, dooming you to a lifetime of plucking, tweezing, shaving and waxing.
Luckily, you don't need to suffer the constant pricks and pains of removing hair. OC Skin Laser Center can help free you forever from the burden of bad body hair. By using Laser Hair Removal treatment, we can permanently remove that unsightly, unwanted hair regardless of where the hair grows.
Feel Fresh and Clean Every Day
Pricing
| Hair Removal | Men | Women | Pkg 6 |
| --- | --- | --- | --- |
| Neck | 200 | 200 | 1000 |
| Upper Lip | 100 | 100 | 500 |
| Cheeks (2) | 200 | 200 | 1000 |
| Eyebrows | 150 | 150 | 750 |
| Ears (2) | 100 | 100 | 500 |
| Forehead | 200 | 200 | 1000 |
| Chin | 100 | 100 | 500 |
| Shoulders | 250 |   | 1250 |
| Upper Arms | 300 | 300 | 1500 |
| Bikini, Basic | 175 | 175 | 875 |
| Bikini, Brazilian | 250 | 250 | 1250 |
| Forearms | 300 | 300 | 1500 |
| Hands | 100 | 100 | 500 |
| Entire Arms/Hands | 400 | 400 | 2000 |
| Chest | 500 |   | 2500 |
| Breast | 100 | 100 | 500 |
| Abdomen | 200 | 200 | 1000 |
| Underarms | 150 | 150 | 750 |
| Thighs | 300 | 300 | 1500 |
| Buttocks | 200 | 200 | 1000 |
| Lower Legs | 300 | 300 | 1500 |
| Feet | 100 | 100 | 500 |
| Entire Legs w/Feet | 500 | 500 | 2500 |
| Entire Back | 500 |   | 2500 |
Transformations
Skin Conditions & Services