Rosacea treatment by Dr. Nassir
The primary cause for rosacea's redness is the irritation of blood vessels close to the surface of the skin. Laser therapy is a very successful method of treating the inflamed linings of the blood vessels. As a result, the Cutera Xeo can target and treat the areas affected most by rosacea.
Our friendly, knowledgeable physicians will perform a consultation with you to determine if laser therapy is the right option for you. During that consultation, we will determine the area in need of treatment and walk you through the entirety of this safe, effective and largely painless process. The skilled laser technician will apply the laser paddle to the affected area and, over the course of the session, apply a series of laser pulses to fight this skin condition. We will guide you through the entire process, keeping you comfortable during the therapy and providing you with information to keep your skin healthy after the session is over.
Rosacea can be controlled, and using the latest technology our team can help you fight back. For more information on how laser treatment can help contain rosacea or to schedule your consultation, please contact our office.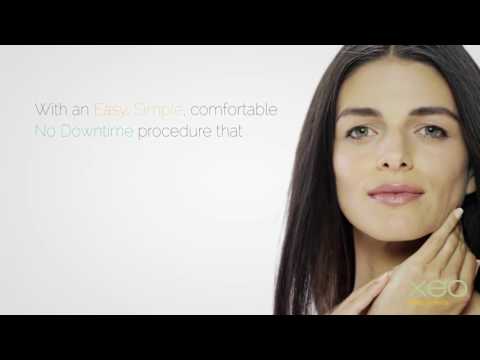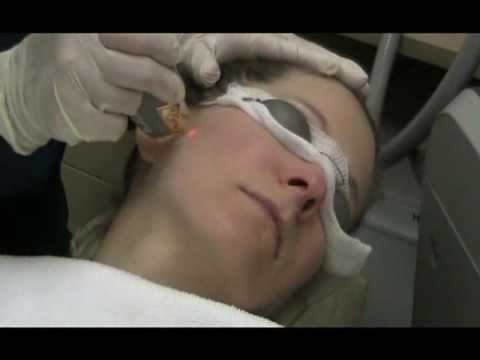 What is rosacea?
Rosacea is maybe the least understood skin disorder. It starts out as a splotchy redness, but over time this inflammation of the skin can grow into bumps, pimples and visible blood vessels. And while the older you get the more likely you are to get it, rosacea affects every age group. Some studies estimate that 16 million Americans suffer from it every day, many without even knowing it.
Although usually found on the cheeks, nose or forehead, rosacea can also show up on the neck, chest, scalp and even the ears. It looks similar to acne, causing a widespread reddening, and can have a huge impact on your physical appearance and wellbeing.
Summary of Symptoms

Symptom 1

Facial redness

Symptom 2

Red bumps that are swollen

Symptom 3

Problems with the eyes such as dryness, swelling or irritiation

Symptom 4

Swelling of the nose
Why you should treat rosacea
If rosacea is left untreated it can progress, leading to a noticeable redness of the face, unsightly and disfiguring skin texture, and a bulbous red nose. Getting treatment for your rosacea early can prevent these symptoms and avoid any permanent damage to your appearance.
Restore Your Confidence in Your Appearance.
Pricing
| Treatment | Price |
| --- | --- |
| Rosacea | 250 |
Transformations
Skin Conditions & Services
Tests and treatments for STDs and warts. Always professional and confidential.