Age spot treatment by Dr. Nassir
At OC Skin Laser Center, we use high tech Laser Skin Therapy to break down the tan pigments in the age spot and to remove the top layer of skin. Your body then naturally heals itself, replacing the old with newer, healthier and cleaner looking skin.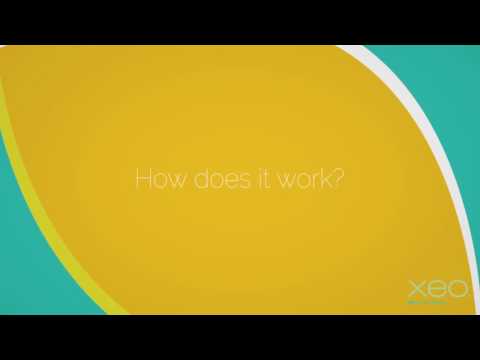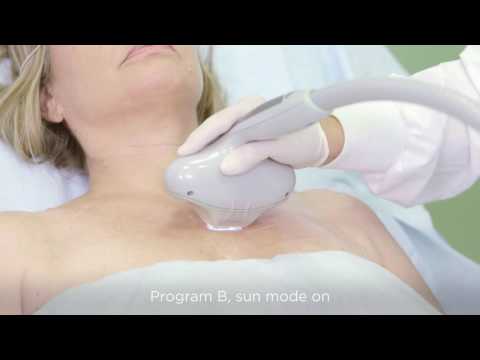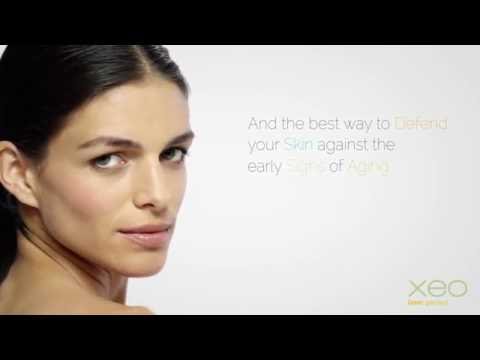 What are age spots?
The sun can do wonders for the skin, when a beautiful summer tan gives it a warm, healthy looking glow. But skin has to be protected, and over time the sun starts to take its toll. Even the most protective person using the best sun protection available can still see changes over time to their skin's health and appearance.
The most obvious side effect of sun exposure are actinic lentigines, better known as age spots or sun spots. Age spots are caused by UV light, which forces your skin to produce melanin which tans the skin in an effort to protect deeper layers of the skin. These flat little flecks of brown, grey or black on the skin vary in size and shape and can appear on the face, neck, chest, arms or really anywhere on your body that is exposed to the sun's rays.
Summary of Symptoms

Symptom 1

Brown, tan or black spots.

Symptom 2

Primarily found on areas exposed to the sun – face, arms, back of hands, upper back, top of feet.

Symptom 3

Spots are flat and oval-shaped.

Symptom 4

Generally small, but can be found in clusters.
Why you should treat age spots
If you are conscious of your age spots and would like to improve your appearance, then our age spot treatment is for you. Our treatment can help to enhance your self-esteem, and aid in the promotion of better skin health.
 
Turn Back the Ravages of Time
Pricing
| Treatment | Price |
| --- | --- |
| First Spot | 100 |
| Second Spot | 50 |
| Each Additional Spot | 25 |
Skin Conditions & Services
Tests and treatments for STDs and warts. Always professional and confidential.