Acne scar treatment by Dr. Nassir
Our experienced technicians employ state-of-the-art laser technology to remove acne scars and discoloration by resurfacing the skin. Using special wavelengths of focused laser light, the technician targets the scar tissue or the discolored skin, removing the offending skin and allowing the skin to repair itself in an even, healthy way.
The result is smooth, glowing new skin, replacing the old scar with brand new tissue that blends properly with the rest of your body pigment.
During the consultation process, our staff will discuss with you the area that needs to be treated and will explain the process so you are comfortable and ready to renew your skin. We apply the laser paddle to the skin during the session, treating the scar tissue with short bursts. The process is largely painless, with patients feeling only minor discomfort.
Contact our office to schedule your consultation or to discuss the process of acne scar removal with our knowledgeable staff. We look forward to helping you reclaim your skin.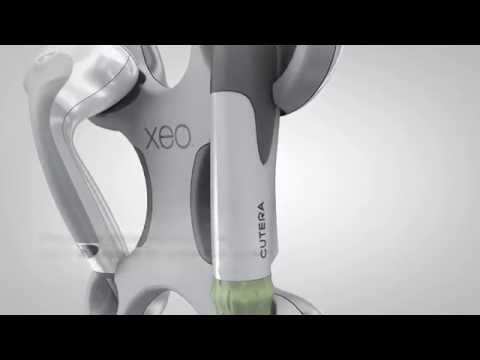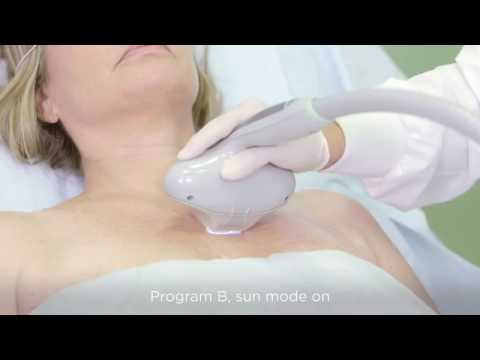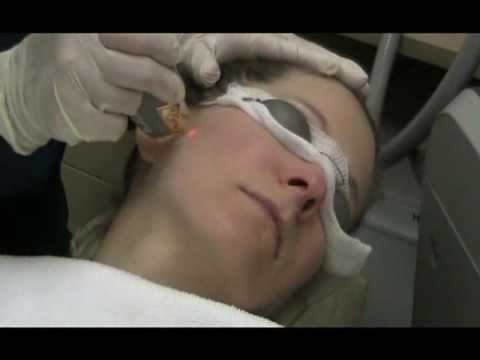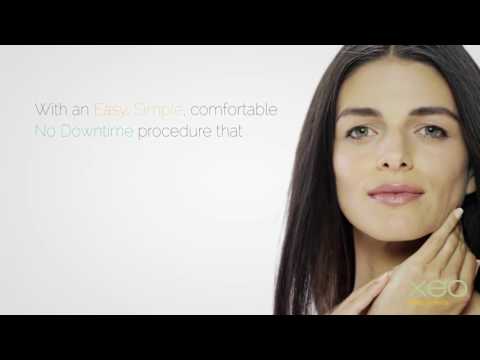 What are acne scars?
Acne is a skin disease where dead skin cells and oils naturally excreted from the skin clog hair follicles. This results in blackheads, whiteheads or pimples, which can penetrate the skin deeply and cause damage. After the acne has cleared up, the body tries to repair the damage by producing collagen – if too much or too little collagen is produced, the result is visible scarring.
Summary of Symptoms

Symptom 1

Raised scars, primarily found on the back or chest.

Symptom 2

Depressed scars, pitted scars usually found on the face.
Why you should treat acne scars
Scarring that is left behind after acne can be unsightly, and even result in changes in skin pigmentation in affected areas. These marks can be a constant reminder, even for those who did everything in their power to treat their acne. Every time you look in the mirror, you are confronted with that physical reminder of past pain and agony.
But there's no reason the shame and stigma of acne should follow you around for the rest of your life. You should be able to move past that and relish in clear, healthy skin. Let OC Skin Laser Center put those episodes in the past by helping you remove those unwanted acne scars.
Not just a problem for adolescents
Pricing
| Treatment | Price |
| --- | --- |
| Acne Scar | 250 |
Transformations
Skin Conditions & Services
Tests and treatments for STDs and warts. Always professional and confidential.